Florence Nightingale was born on May 12, 1820. Everyone knows that she is considered the Mother of Nursing. So we can thank her for that as well as the time we now use to recognize and honor those among us who are caring, loving and dedicated enough to spend their lives in the nursing profession.
Nurses take an oath much like the Hippocratic Oath of the doctors.
Florence Nightingale Pledge
I solemnly pledge myself before God and in the presence of this assembly, to pass my life in purity and to practice my profession faithfully. I will abstain from whatever is deleterious and mischievous, and will not take or knowingly administer any harmful drug. I will do all in my power to maintain and elevate the standard of my profession, and will hold in confidence all personal matters committed to my keeping and all family affairs coming to my knowledge in the practice of my calling. With loyalty will I endeavor to aid the physician in his work, and devote myself to the welfare of those committed to my care.
Nurses don't always look the same. But they all care deeply for the patients in their charge.
Today, I honor the memory of my daughter, Sara, who was a registered nurse. I know that at some point during this week, her co-workers will pause and remember her as we all will.
I also write to honor the career of a special person who was a neo-natal intensive care nurse. Such love and concern it must have taken you to perform your duties as long and as well as you did I can only imagine. I salute you.
On Wednesday of this week, the school nurses receive a much needed thank you.
Theirs is a tough job with the political climate such as it is. They have much to consider and much balance to achieve in their jobs.
So to all nurses who happen upon this spot in cyberspace, thank you for all that you do to make our world continually go around even when we are sick and need you to care for us.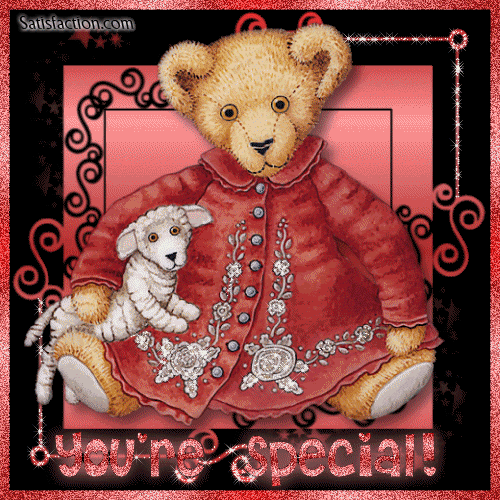 Comments and Graphics
-
Layouts
-
Photobucket